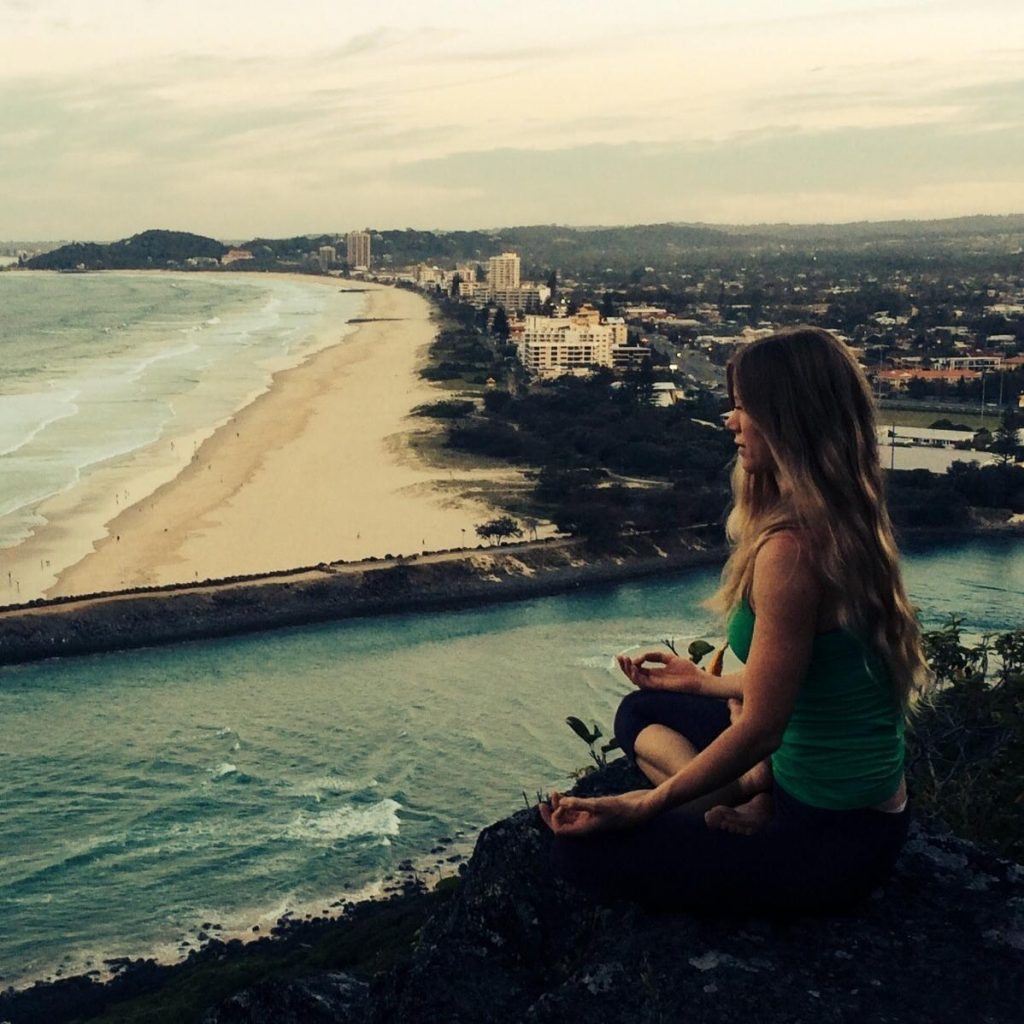 Hi I'm Shaani, the owner of Kailash Extensions. A home based salon located in beautiful Currumbin.  I specialise in Classic Silk Eyelash Extensions. Individual Lash Extensions are my preference after having worn lash extensions myself for many years, i have experienced different methods of extensions, I believe mine are the best! Tried and tested by yours truly.
They are single Silk strands (vegan, cruelty free) of eyelashes applied ONE by ONE directly to your natural eyelash for a long lasting, lightweight feel, as natural or as noticeable as you like. Life is short, but your lashes don't need to be!
You will enjoy my calm home environment, and completely relax. Many clients fall asleep during the application. You're welcome to bring headphones.
At Kailash we optimise the salons temperature and humidity levels so the adhesion works perfectly and your lashes last longer. We use the best quality Silk Lash Extensions. There are several looks available which will be discussed and decided on after a consultation to ensure you will look and feel amazing!
Lots of Love and Eyelashes
Shaani xoxo
Incredible Eyelash Extensions from just $80